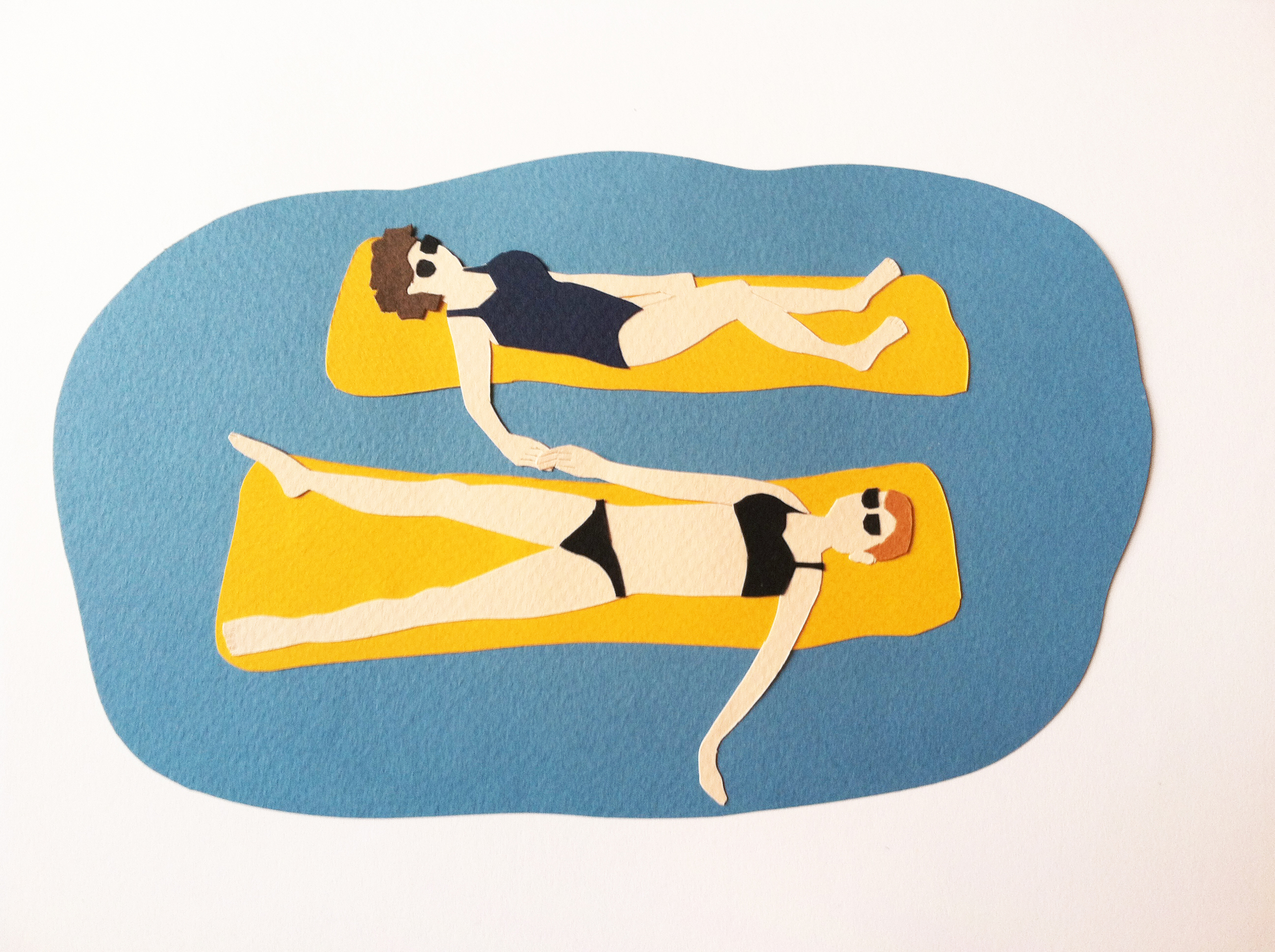 Artists have employed the use of paper cutting to create works of art for hundreds of years. Collage, photo assemblage, mosaic, even digital collage are all techniques based on the principal of assembling parts into a unique and beautiful whole. We will experiment in this class with a palette of paper instead of paint to create a unique paper cut piece of art.
In this workshop we will look at examples of paper cut work, learn techniques for cutting, and experiment with various types of paper and collage.
Supplies are included in your ticket price. We will send an email the day before class to remind you and provide further details.
$50 per person | $90 for two
Location: The Lemon Bowl at 3015 Georgia Ave. NW