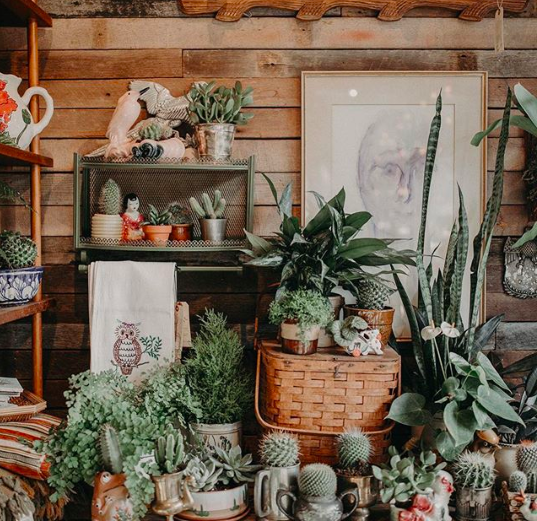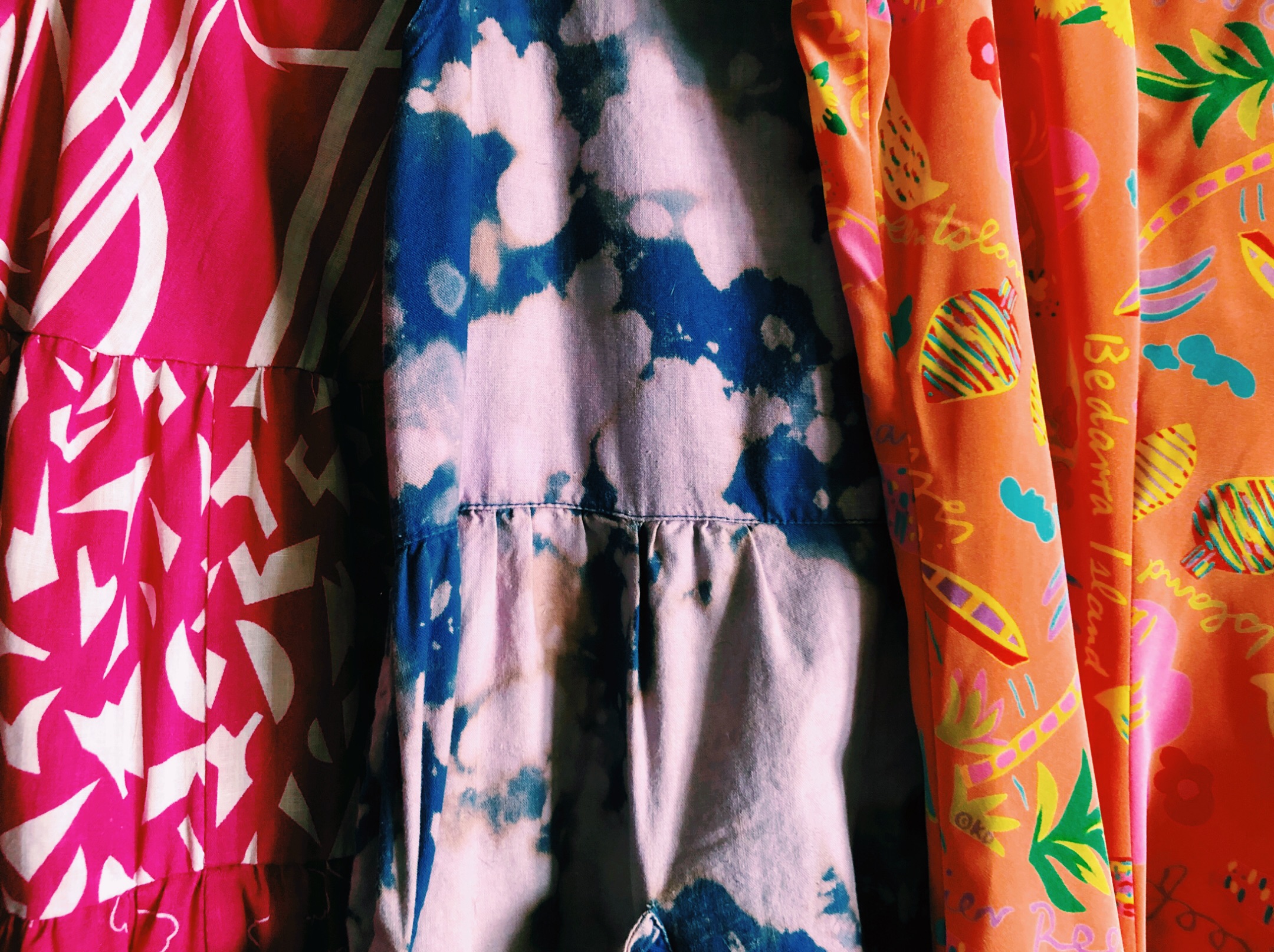 Gather at the Lemon Collective on June 9th for a flower-themed vintage market from 1-4 p.m..
Shop hundreds of one-of-a-kind vases and planters from Harriets General, as well as floral dresses, vintage denim, and your new favorite accent pieces for flavor from Second Breakfast. There will also be clothing for men for sale!
Petworth's She Loves Me flower shop will also be on-site selling flowers by the stem and impossible-to-kill houseplants, just perfect for your new vessels.
If you love flowy sundresses, Hawaiian shirts, rare vintage finds and fresh flowers, this is the event for you!
Free to attend
About your Harriet's General:
My name is Kate and I'm the founder of Harriet's General. I search for something different...the eclectic finds and the hidden treasures are what my life's about. I recently closed the doors of my brick and mortar store, Harriet's General and have hit the road doing pop-ups and loving every minute of it. Willie Nelson, white linen and margaritas are my weaknesses. I can't wait to share my love of vintage with you...cheers to us, good people are scarce!
About Second Breakfast
Second Breakfast is an online and around-town shop serving up seconds of vintage clothes, housewares, plant clippings, and events. Run by two DC flora hoarders, we're on your phone, on your block, and at your next breakfast. Heavy influences include Prince, Dolly Parton, Stevie Nicks, and your cool babysitter from the 90's (but really, where did she get those short-er-alls?).