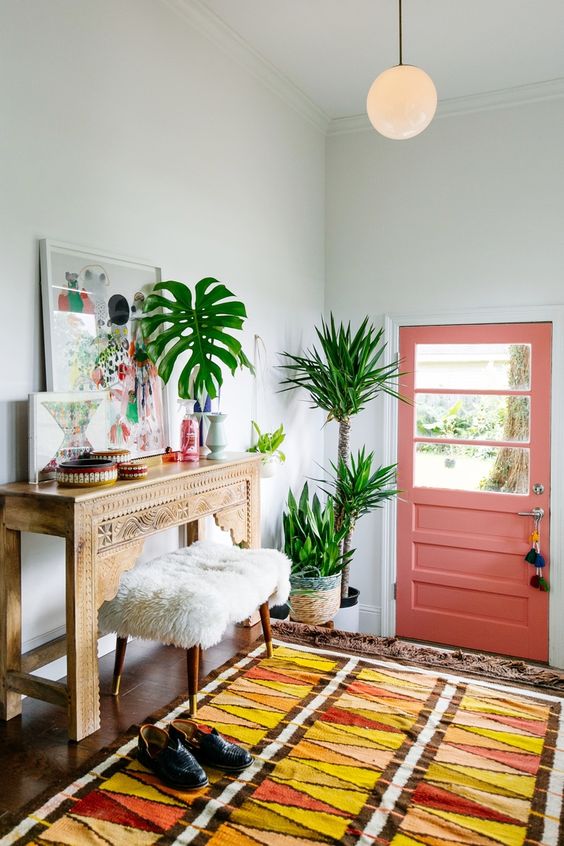 Has your fear of decorating left you paralyzed? Do you find yourself apologizing for the mess when the pizza guy drops by? Moving into a new home or rental and committing to decor ideas can be intimidating. Whether you're struggling with finding the right combination of furniture, composing that gallery wall, combining you and your significant other's stuff to create a cohesive, cozy home...
Check out our design services here and schedule your consultation for April
About Linny + Claire:
Linny is the resident fiber artist at the Lemon Bowl. Claire is a member of the Lemon Bowl and a professional commercial interior designer. We are coming together to combine Linny's visual flare and aesthetic vision with Claire's extensive experience and passion for small-space design.
$75 for a one hour session