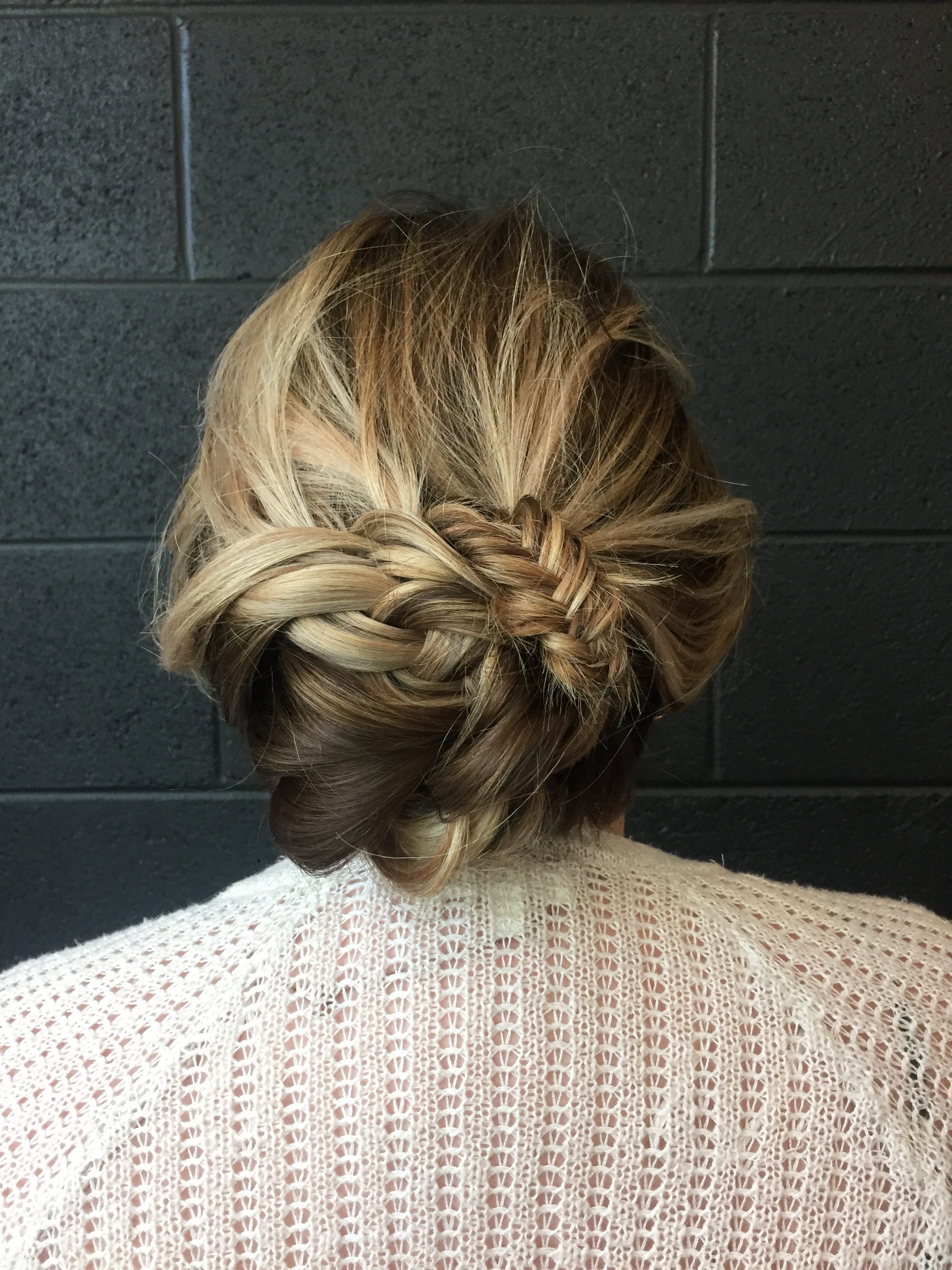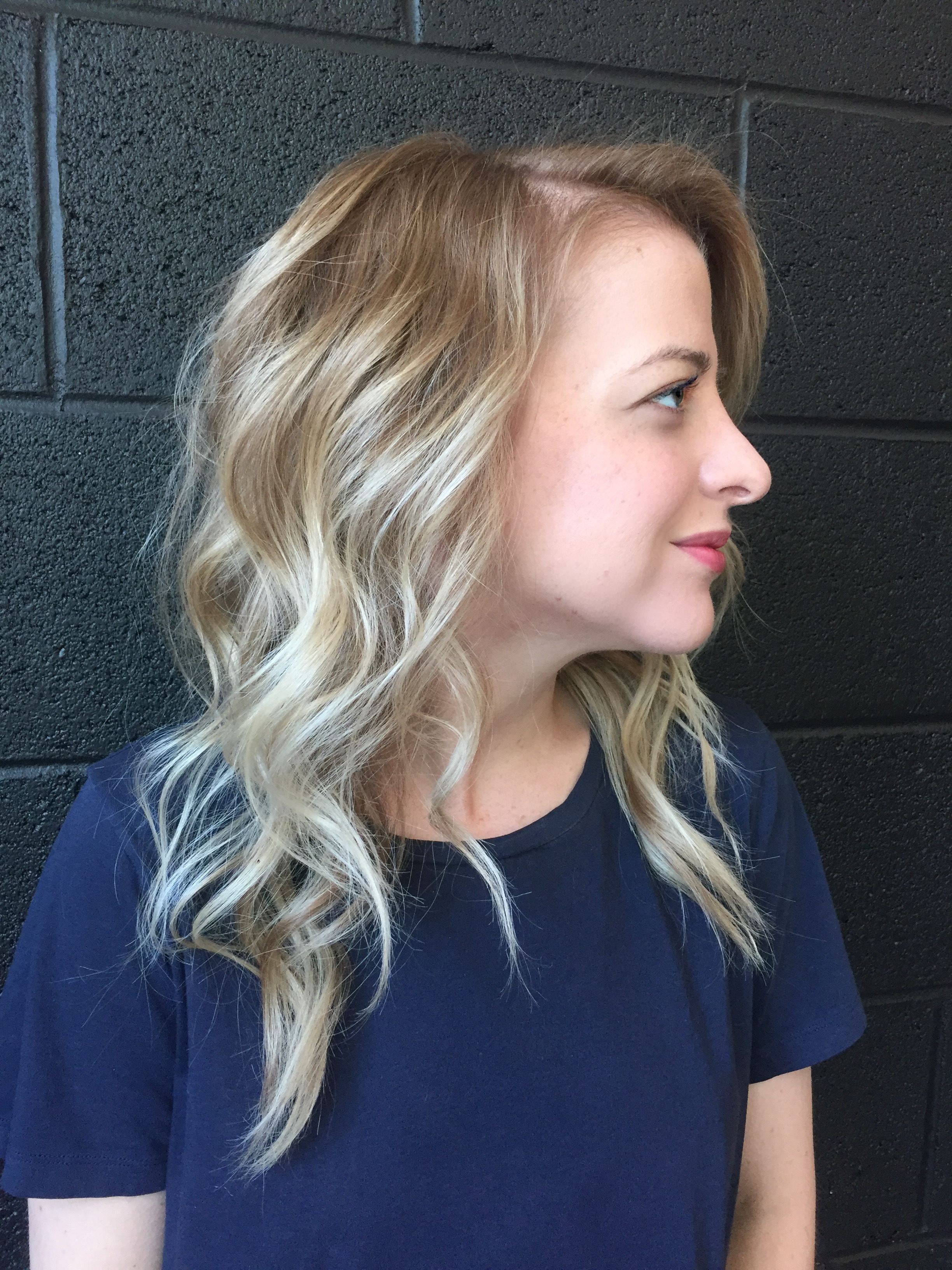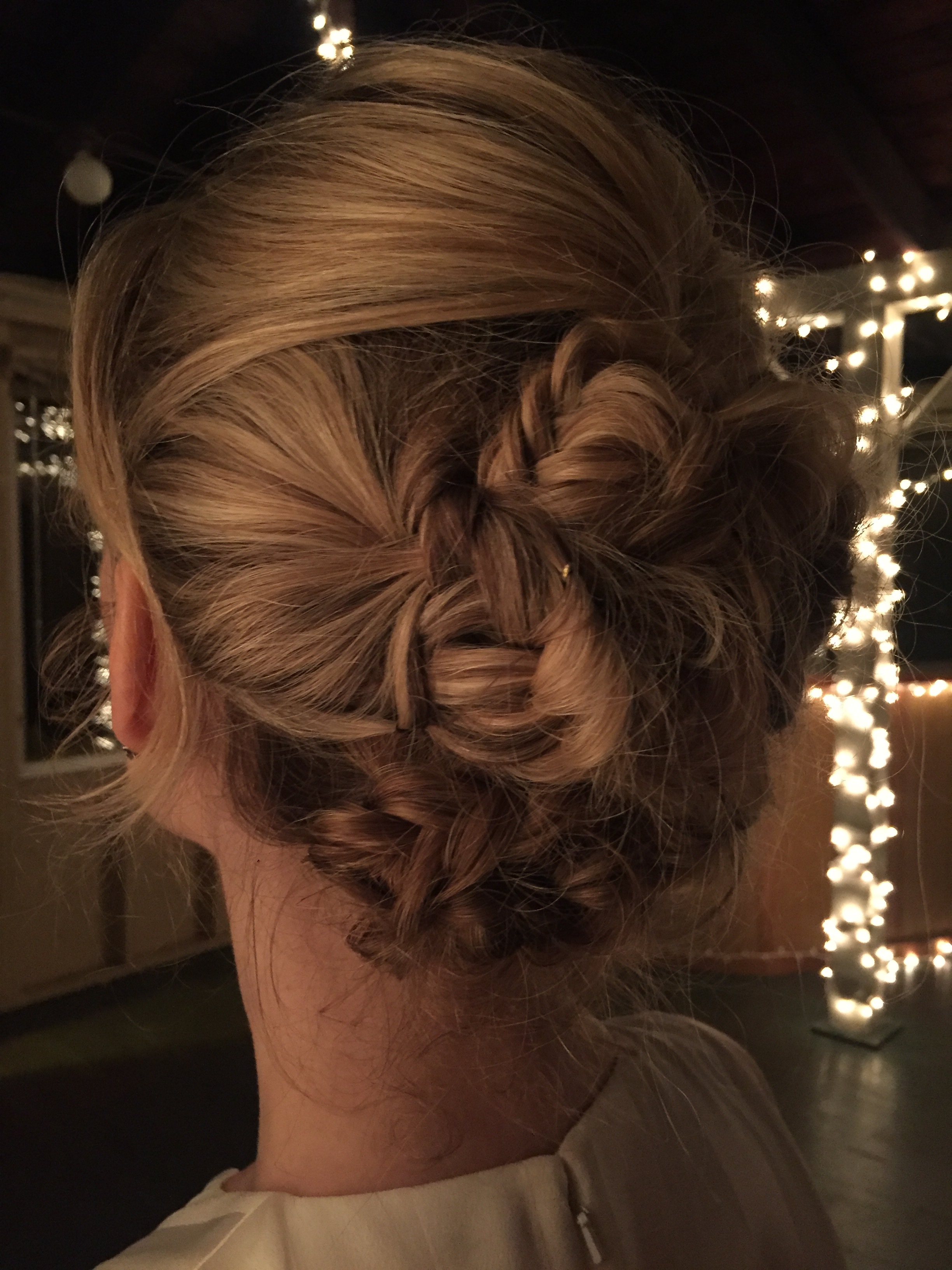 Learn to give yourself the perfect style for every holiday party on your calendar. A variety of styles will be demonstrated, including braids and curls. Participants will then get a hands on tutorial on a personalized style for their own length and texture, with tips and tricks to give each look staying power.
All hair types and length welcome!
Tickets: $40
About your host, Shannon Sheridan
Stylist Shannon Sheridan earned her first dollar French Braiding her fellow tiny ballerinas in the Fourth Grade, and her styling skills have been in demand ever since. With a background in Theater and Design, Shannon recently turned her focus from styling for the Stage to the Salon. Inspired by bygone eras and pop culture, Shannon is obsessed with ladies who are willing to rock a style beyond a basic blowout.