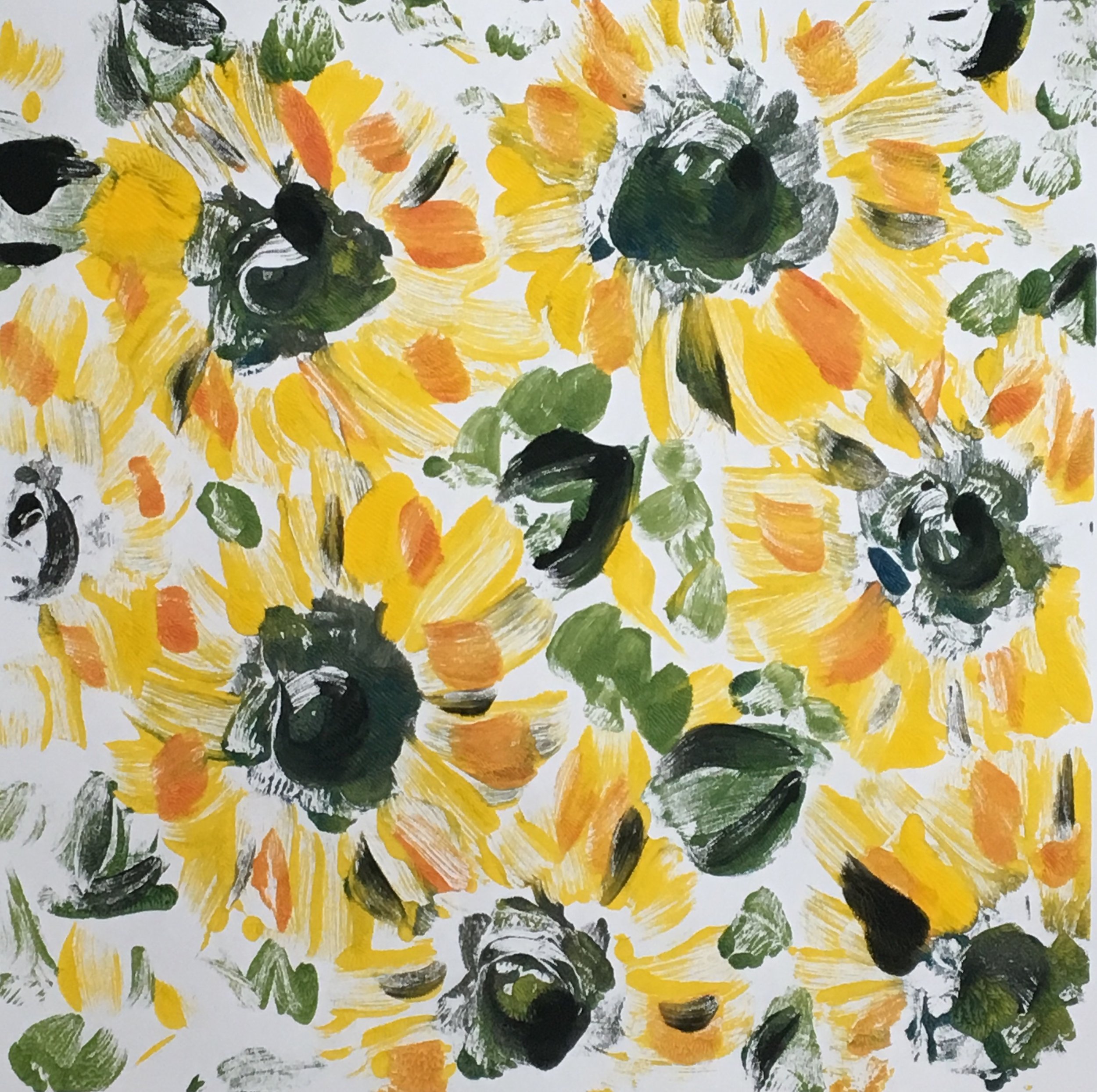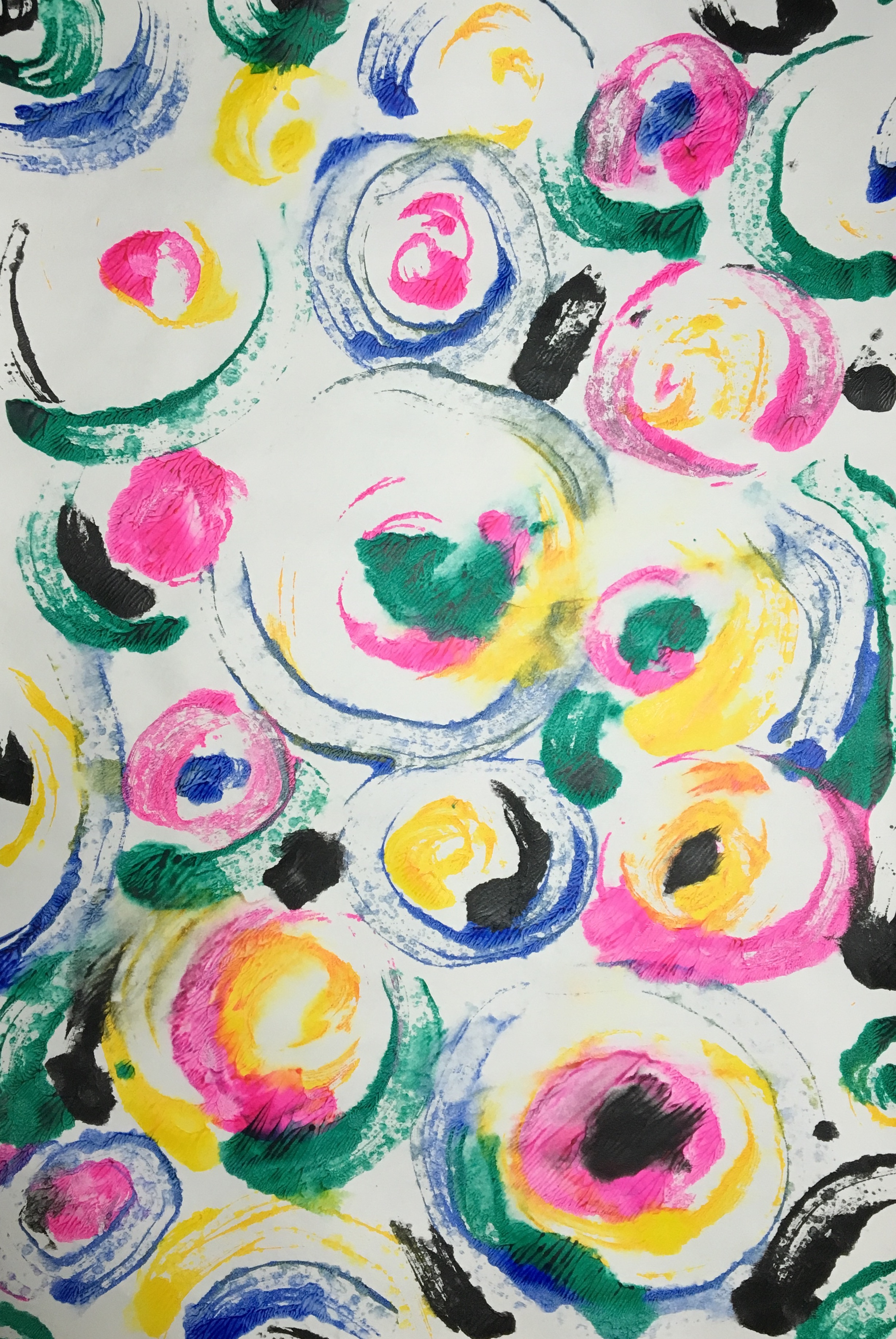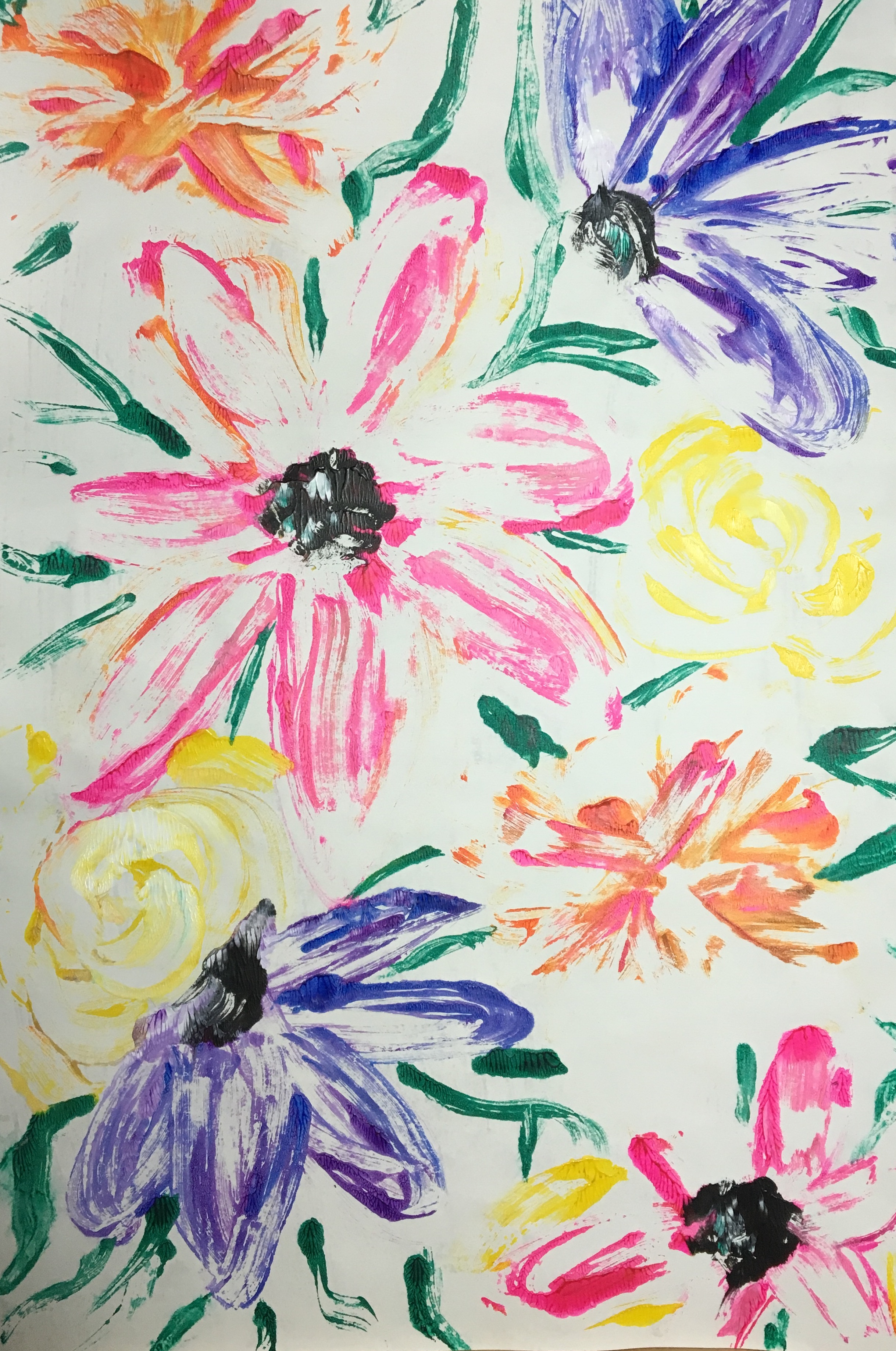 Let loose your creative side as you try monotype printmaking! Monotypes involve painting with slow drying inks on top of a plastic surface and then printing that design on paper. The process is simple and the results are unique and sometimes a little unpredictable—in an exciting way. The fun part is that several designs can be made quickly so there is no pressure for every print to be a masterpiece.
In the two hour workshop, you'll have time to make a few successful prints while you enjoy a glass of wine if you'd like. At the end, you'll select a favorite, choose from a white or black 12"x12" wood frame (with or without a mat), and head home with original pieces of art including one that's ready to hang!
Price includes all art materials, frame and wine. No prior art experience or skills are necessary.
Tickets: $65
Email Mary at marybockenek@gmail.com with questions.
ABOUT YOUR TEACHER
Mary works as an art teacher and enjoys creating all different types of art in her free time. She studied studio art and graphic design at the University of North Carolina at Chapel Hill, and has been very happy calling DC home for the last eight years.