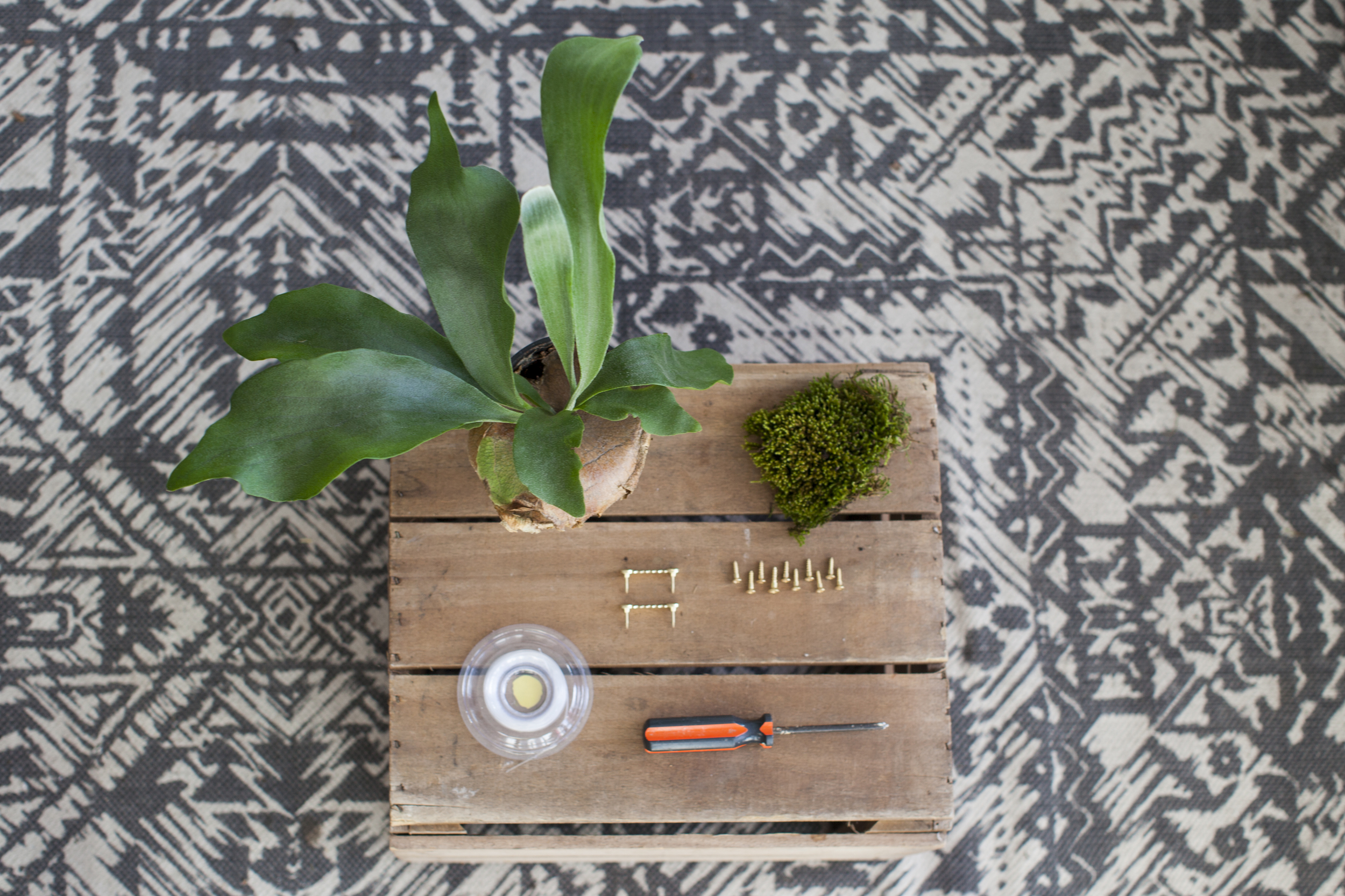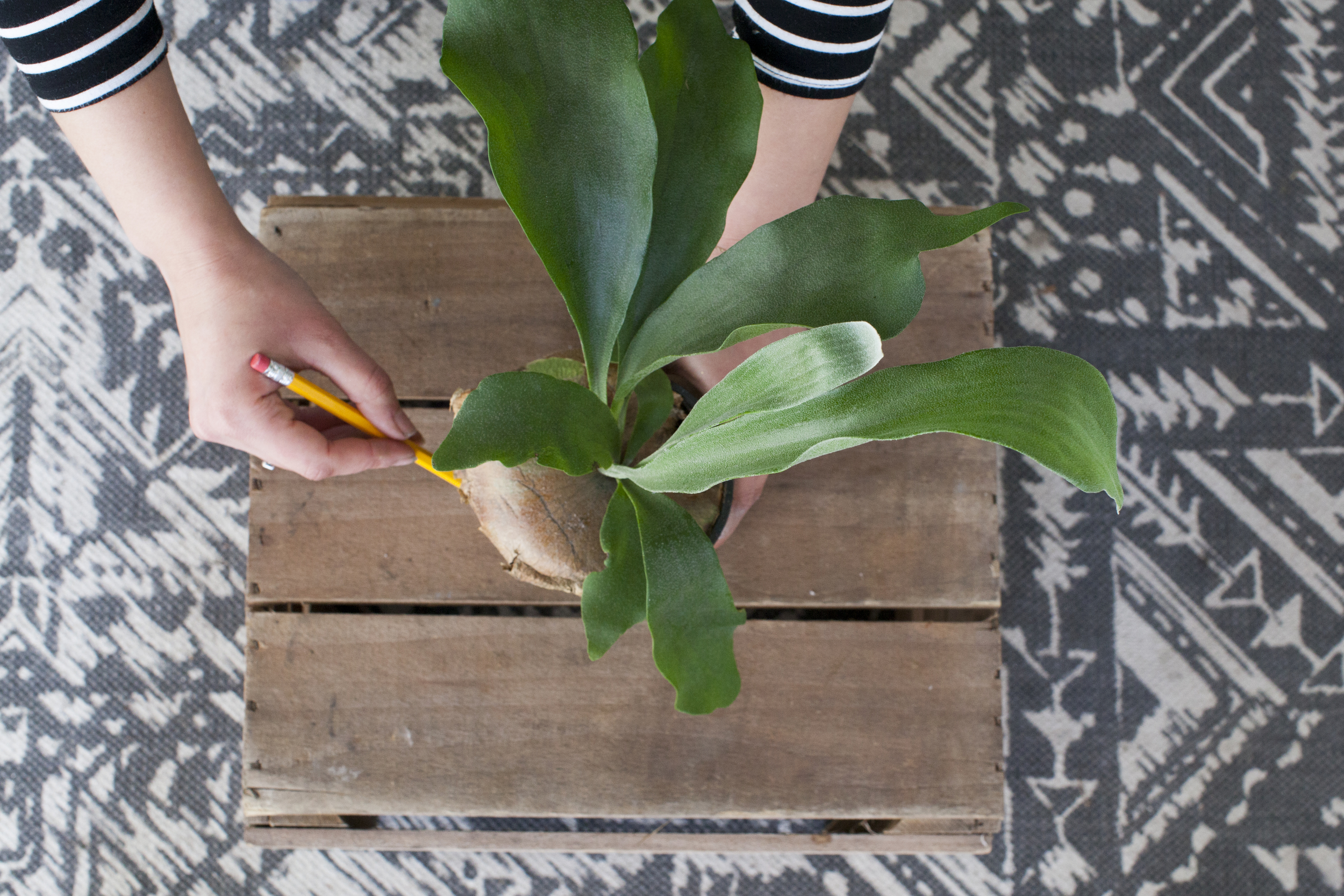 Photos by Amy King
Maybe you've seen mounted staghorn ferns in your favorite garden store, or maybe it was on your favorite design blog. Wherever you've spotted them, you've likely wondered, "What the heck is that?!" and, "How the heck did they do that?!"
Holley Simmons of Sill Life is leading a workshop that will answer all of your questions. Join her on Tuesday, March 15th when she'll demystify this antler-inspired plant trend.
This $75 class includes all materials needed to make a mounted staghorn fern as well as an hour-long lesson on construction and care.
Come lean all about these low-maintenance, magical creatures and leave with your very own.