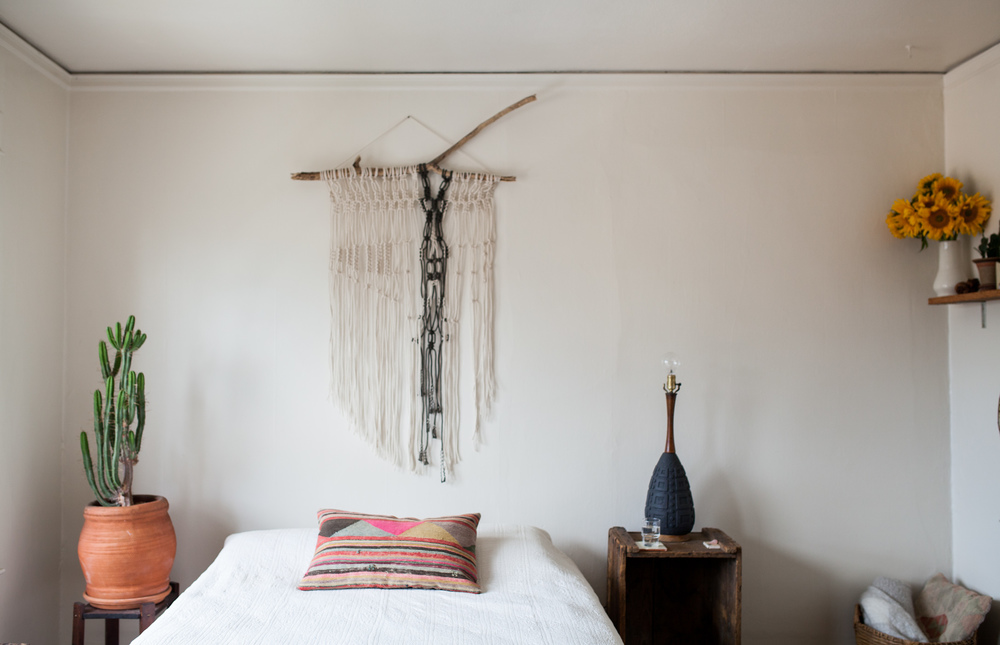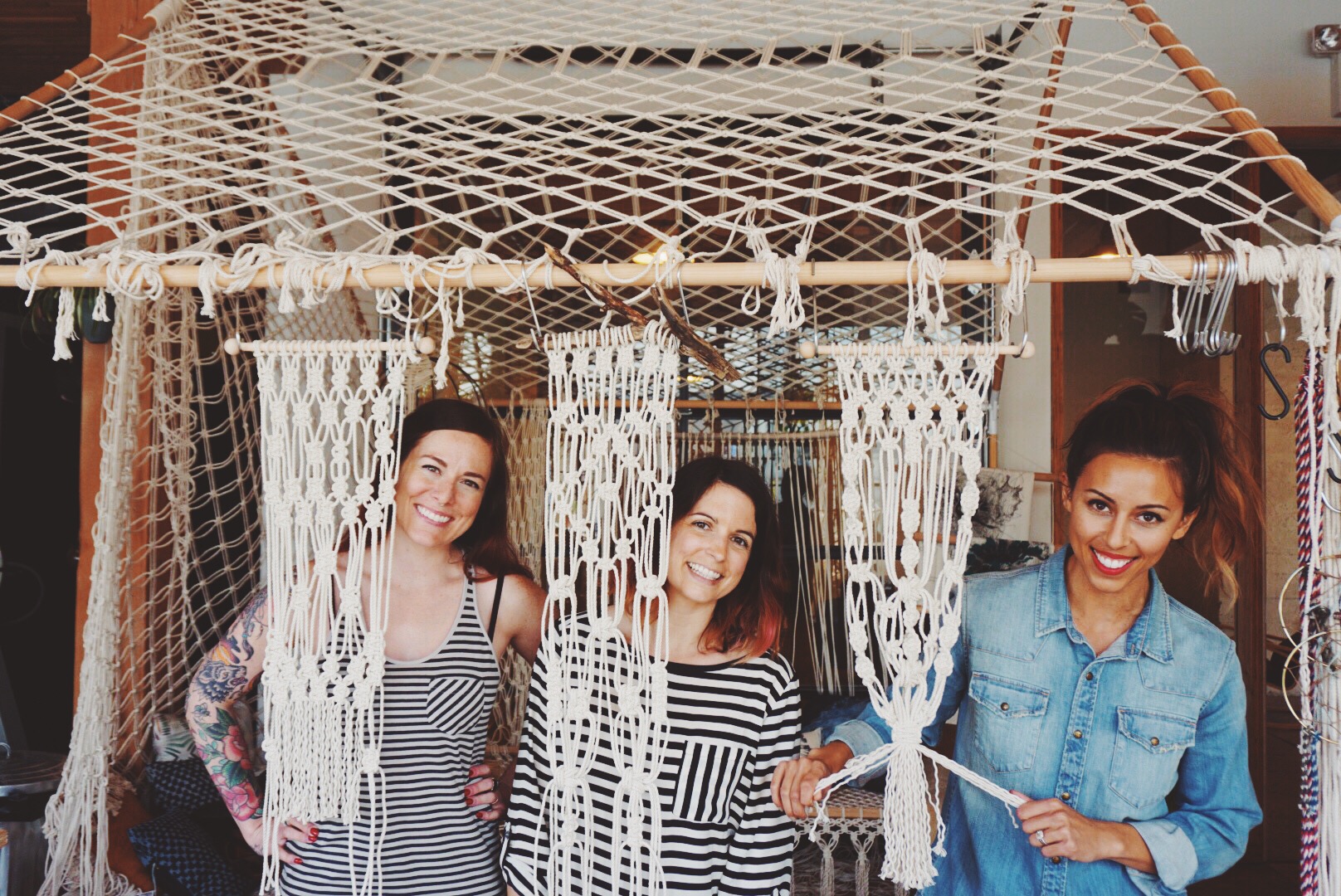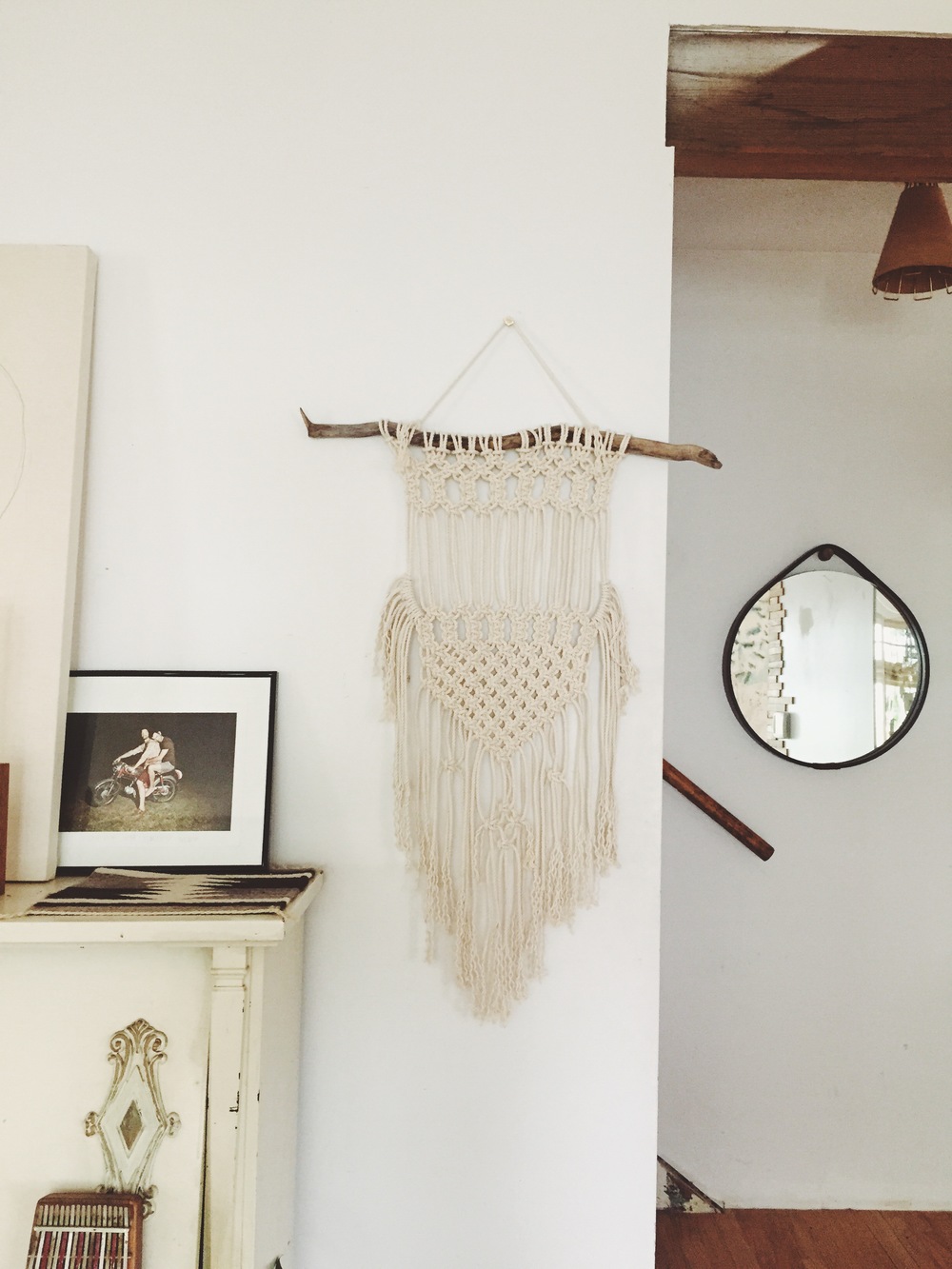 Guys. This is huge.
Join Portland-based weaver Emily Katz (of Modern Macrame fame) for an evening of unique and spectacular macrame wall hangings.
Get tangled up in rope as you enjoy snacks, inspiration, and all the materials needed to make your very own macrame wall hanging.
Spend you evening with us and leave with your very own macrame wall hanging designed with help from a world-renowned artist.
$150 includes snacks, materials and a 3-hour lesson.
About Emily Katz
Emily is a creative consultant, interior designer, macrame artist, teacher, and Instagram phenomenon. She has taught macrame to over 2500 people around the globe, from private lessons, beautifully curated workshops, and team building. Her aim is to share her love of this craft and to inspire people to be better versions of themselves. Emily has been featured in the LA Times, London Daily Mail, Buzzfeed, Nylon Magazine, Ku:nel Magazine, Popeye Magazine, and Elle.