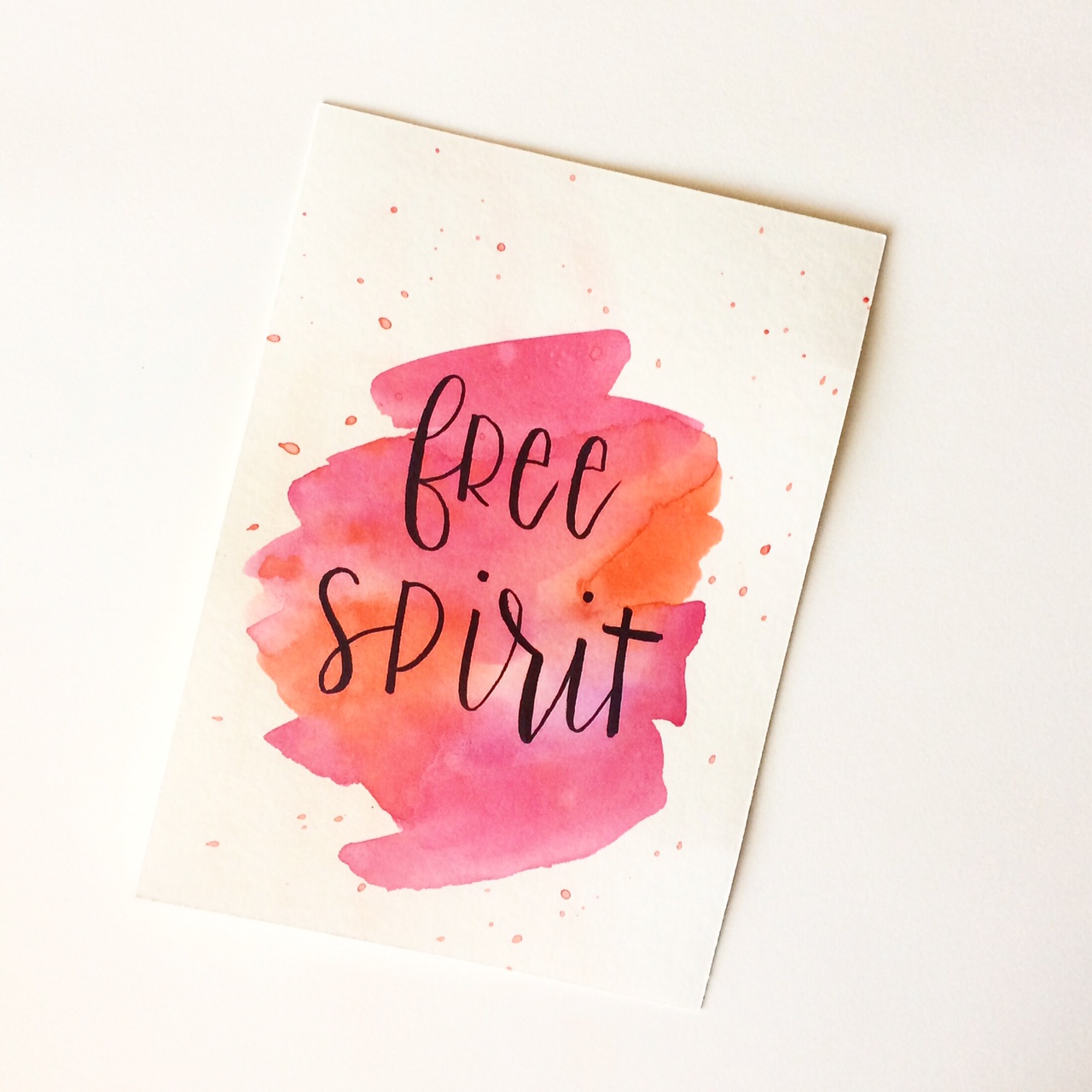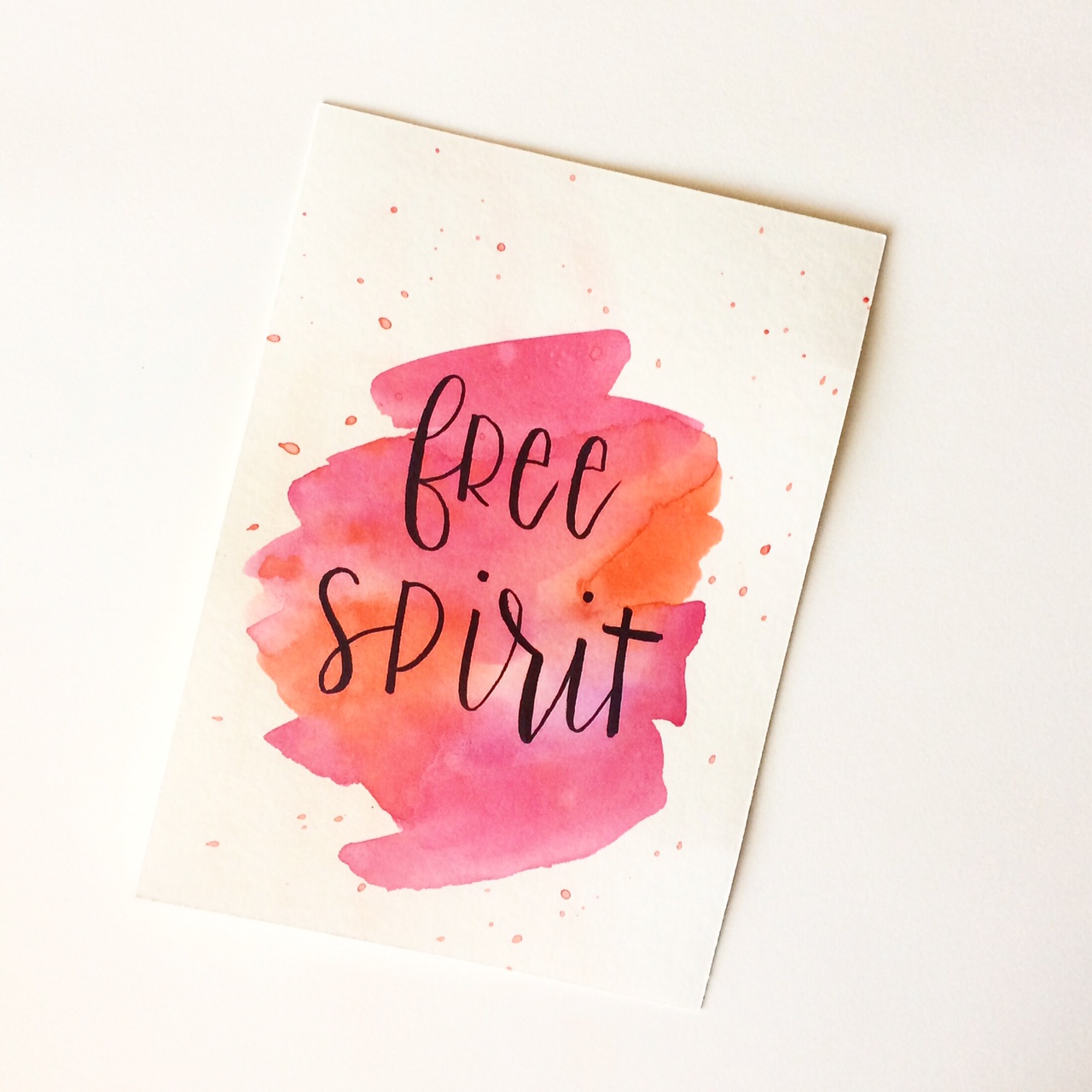 Join Samantha Testa of Painted Palettes for a night of hand lettering, watercoloring, and good vibes!
In this workshop, you will learn the basics of hand lettering using five unique pens and four different styles to practice. In addition, you will learn basic watercolor wash techniques to create a colorful watercolor background for your favorite quotation. At the end of this class, you will have practiced your new skills and made a piece of original 5x7 quotation/watercolor art to hang in your house or give as a gift!

The workshop fee includes a personalized hand lettering workbook with several styles of lettering, a personalized practice journal, 5 unique pens perfect for hand lettering, watercolor paper, paints, and brushes to make your original art, and light sips and snacks!

We'll go over the basics so if you are a total newbie...don't worry, you've got this. If you have done some hand lettering before but would just like some more guidance, we can make that happen, too!

Check out Instagram (@painted_palettes) to see the watercolor splotch quotations and Painted Palettes' website for everything else!
*Please note: We will NOT be covering traditional, dip pen calligraphy. This is a modern hand lettering class, using pen and watercolor techniques. Also, we limit our workshops to 12 people, so that each person receives one-on-one instruction!
Tickets: $70
About your host, Samantha Testa
Samantha is the artist behind Painted Palettes. She is an artist and educator who specializes in watercolor, hand lettering, and custom art for all occasions. She loves teaming up with local venues and sending creative vibes out into the community!