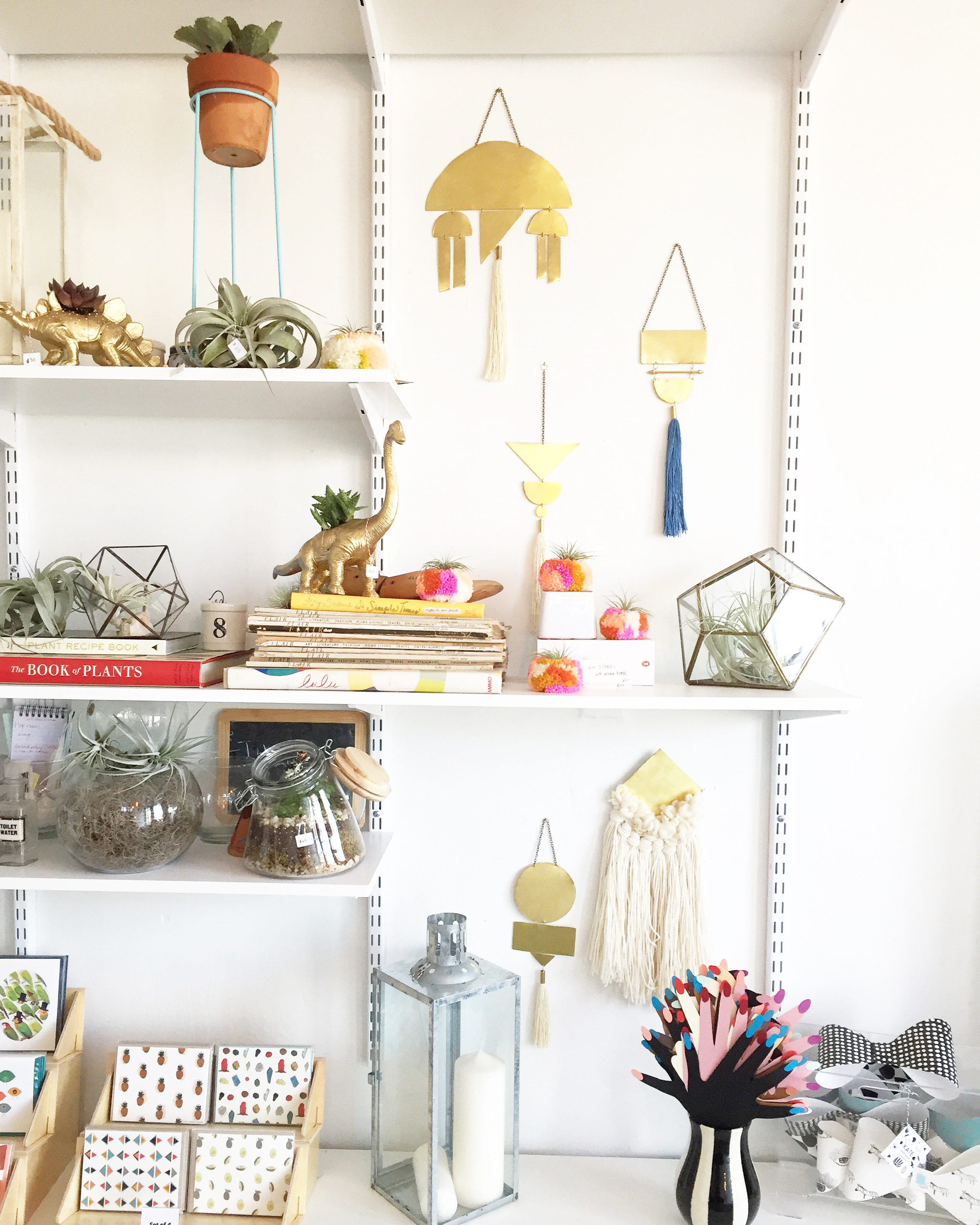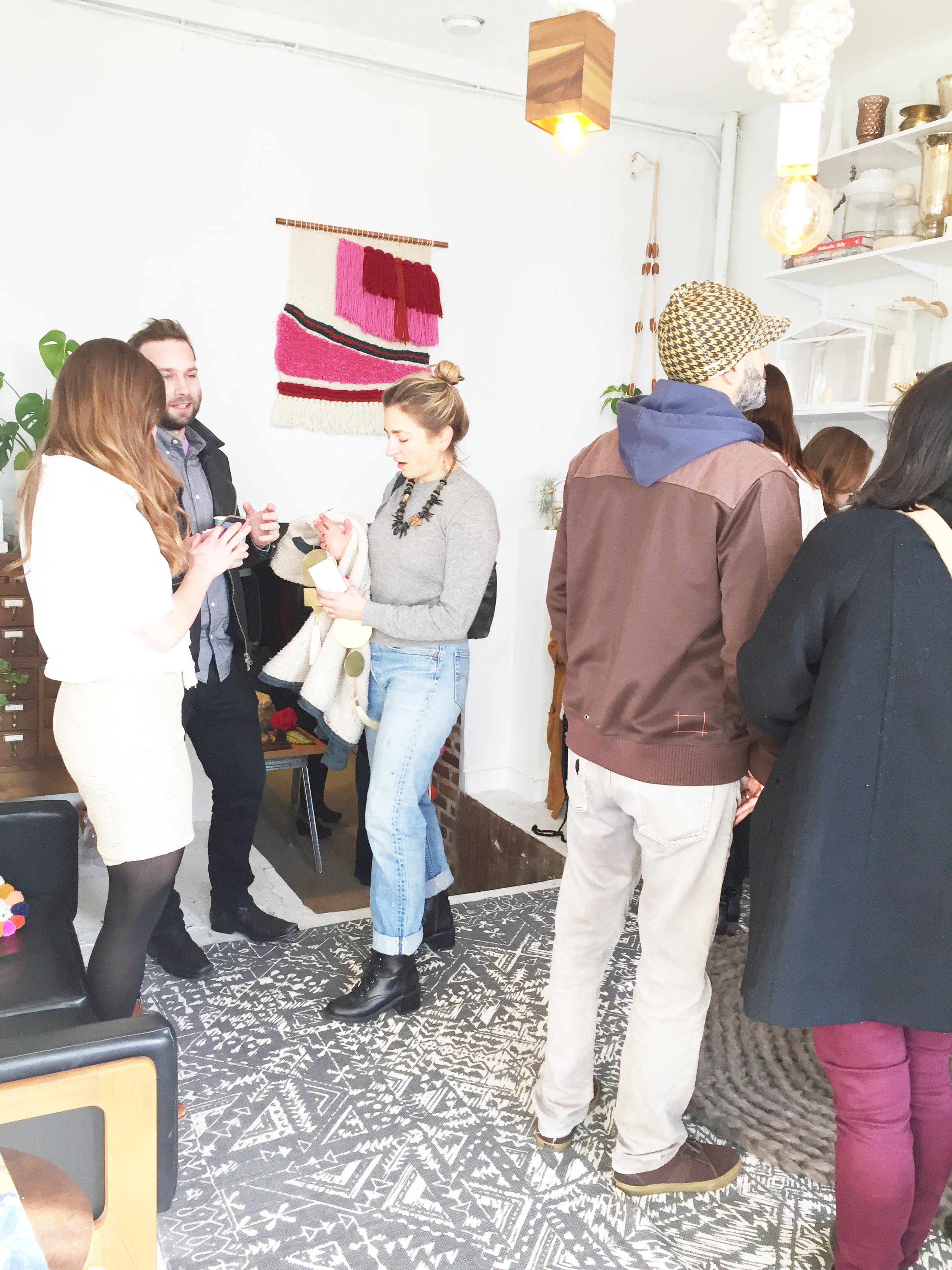 Join us for an open house at The Lemon Bowl before turning in to watch the Super Bowl. So may bowls!
We'll have light snacks and coffee to jump-start your day ahead of the football game.
Still need to grab a Valentine's Day gift? Mingle with local makers and shop wares from Linny Friend, Kathryn Zaremba Company, Sill Life, An Made rugs and hats and more.
We'll be rocking from 10 a.m.-1 p.m. Stop by any time and say hello! xo